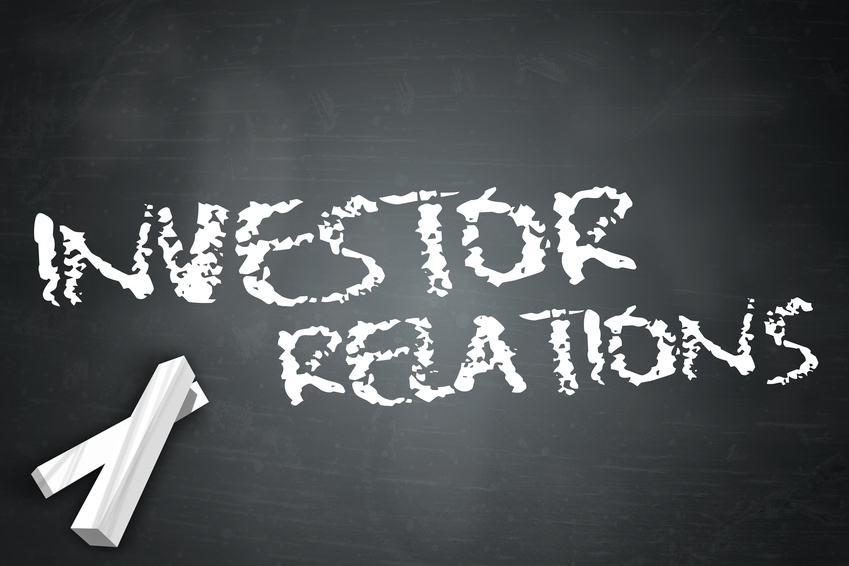 TheMarketsTrust is a fast-growing company. We have a unique positioning and value proposal for the financial risk management industry. Our Luxembourg headquarters gives us access to the most advanced market in Europe for institutional investors, banks and UCIs with more than 10.000+ funds.
Beyond Luxembourg, we are present in Frankfurt, Bruxelles, and Paris through local representants.
Our investors and partners are individuals or institutions with extended networks in the finance industry, funds industry or activity in IT/financial consulting. They are part of both our ecosystem and development strategy.
Should you be interested in discussing investment or partnership opportunities with us, please contact us via this website.